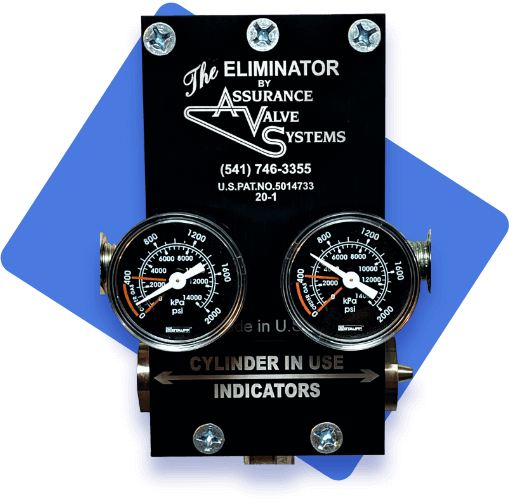 Reliable Automatic Switching Gas Cylinder System
Get an affordable, reliable, gas cylinder automatic changeover system for your restaurant, brewery, pool or grow operation. Our "Eliminator" fail-safe automatic gas cylinder switchover system provides:
Features of Our Eliminator
Quick setup and operational use
Increased efficiency compared with electronic changeover systems
Loss of product is minimized
Ability to work with CO2 or nitrogen cylinders
Automatic Gas Cylinder Changeover System Applications
As a dependable automatic gas cylinder changeover system, the Eliminator can be customized with unlimited configurations. Applications that benefit from our non-automated changeover system include: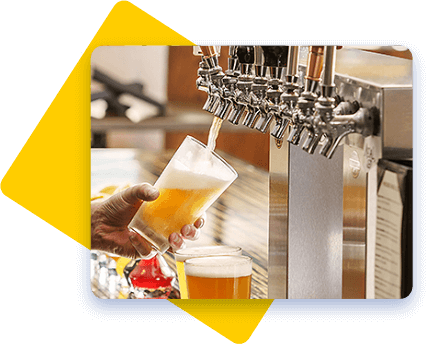 CO2 and Nitrogen gas to continuously supply smooth running beer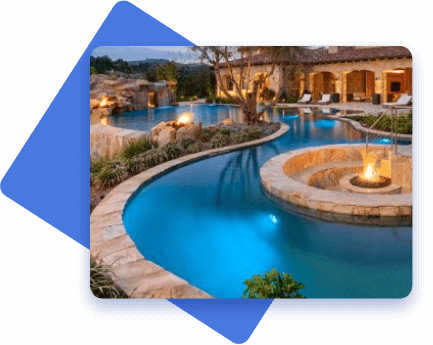 CO2 to balance pH levels in your pools, spas, and waterparks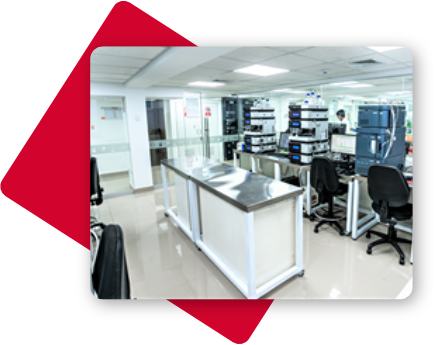 Ensure a consistent supply of laboratory gases to your experiment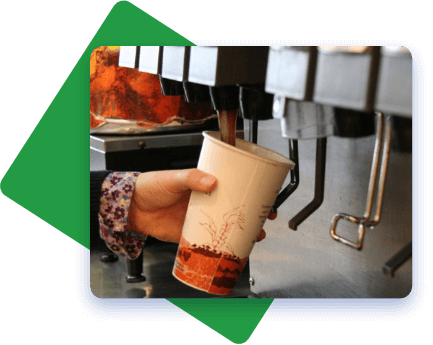 CO2 tanks used to carbonate beverages in restaurants and bars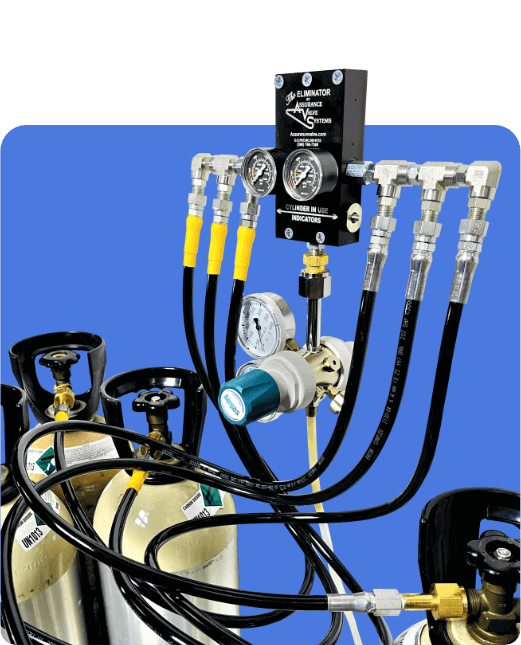 A High-Performance Changeover System You Can Trust
Backed by a 20-year warranty and over 30 years of automatic gas changeover system expertise, Assurance Valve manufactures affordable, highly reliable gas changeover systems for a wide variety of industries and application uses.
We look forward to working with you to create the most efficient gas changeover system for your business requirements.
The Eliminator - Applications, Features & Benefits Video
An overview of the industries and applications where The Eliminator auto-switching gas cylinder systems are used, including pools and spas, restaurants, grow rooms, and breweries, using CO2, nitrogen and brew gas cylinders.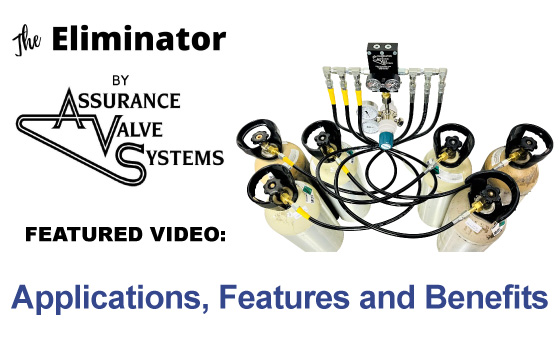 Find the Right Auto-Switching Gas Changeover System Today
Contact us or call us at 360-768-7368. We can help determine if a standard 2, 4, 6 or 8-cylinder system will work for you or if a custom setup is best for your changeover system needs.