Gas Cylinder Applications for Auto-Switching Changeover Systems
Stop worrying about empty gas cylinders and see what a difference a reliable, durable, automatic changeover system can make. Our changeover system is perfect for a variety of gas cylinder applications, including carbonated beverages, brewing systems, pool/spa water treatment and greenhouses/grow operations.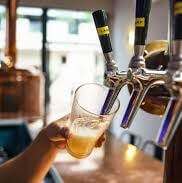 Our Eliminator nitrogen changeover system is ideal for breweries and bar faucet gas tank systems. The changeover system can utilize inert gas nitrogen to push product through the system.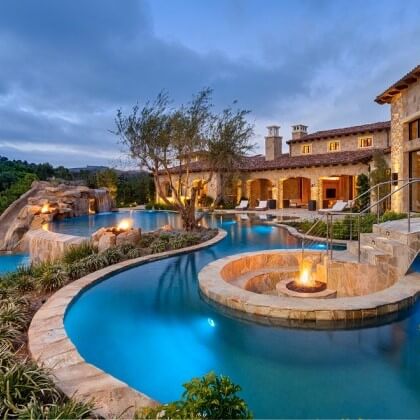 Add constant CO2 flow control in your swimming pool, spa, or waterpark. Lower the pH levels and control the alkalinity.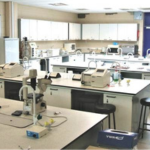 If you use Nitrogen, Oxygen, Co2, Helium, Hydrogen or other canister lab gasses, the Eliminator automatic changeover system will provide a reliable flow of gas to your experiments, to ensure repeatable scientific results.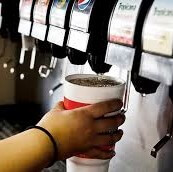 Auto-switching gas changeover systems for restaurants ensures your carbonated beverages soda fountain service remains fully operational during peak times.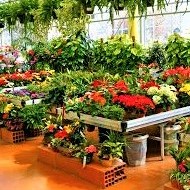 The Eliminator Gas Changeover System is ideal for greenhouses and grow operations to maximizing yields.
Benefits of Auto-Switching Gas Changeover Systems
Regardless of use for soda beverage service, brew gas, or pH pool control, auto-switching changeover systems provide the following benefits:
Multiple standard system options including 2, 4, 6, or 8-cylinder changeover systems
Automatic, hands-free system
Works with CO2 gas cylinders or nitrogen cylinders
No labor costs or service calls for electronic issues or malfunctions
Less potential for injury due to the changeover setup
Trusted Gas Changeover System for Over 30 Years
Assurance Valve's Eliminator changeover system has been a cost-effective way to keep CO2 gas flowing continuously for over three decades. We stand by our changeover system and offer a 20-year warranty for all system purchases.
Find Out How a Changeover System Can Work for You
Call us at 360-768-7368 or contact us today. We can help you determine if a standard or custom setup will work best with your changeover system needs.