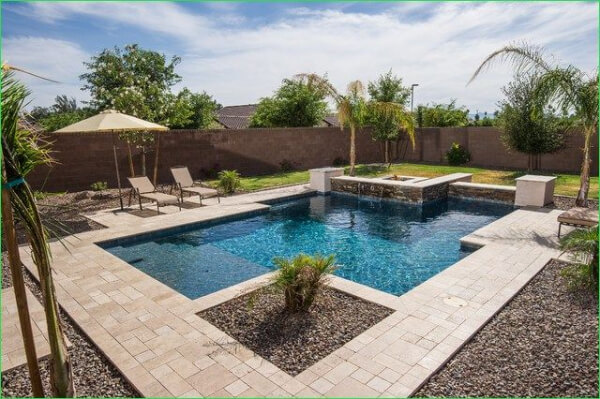 CO2 Automatic Changeover System for Pool and Spa Water Treatment
Balance pH levels in your swimming pools, spas, or other water treatment applications. High pH levels caused by chlorine can create unwanted effects like skin irritation or equipment scaling.
CO2 systems can help eliminate issues associated with chlorine water treatment, allowing you a pH balanced solution for all your chlorinated water needs. Use the Eliminator Auto Switching system as an alternative to adding more chemicals in the water treatment.
Auto-Switching Gas Cylinder Changeover System Advantages
Our "Eliminator" CO2 gas changeover system allows for:
System options including standard 2, 4, 6, or 8-cylinder choices
Easy setup, installation, and operation
Cost-effective system
Continuous CO2 flow
Configuration options to meet your pool or spa requirements

Customizable system, including custom hose lengths
A Safe Solution for pH balanced Water Treatments
Our changeover system is non-electronic, which provides a safe, easy way for you to maintain your pool's pH levels via CO2 control. Safety benefits of our system include:
Non-electronic. No service calls or electronic malfunctions
Less chance of injury from changing heavy CO2 cylinders
Over 30 Years of Gas Changeover System Expertise
Backed by a 20-year warranty, our CO2 gas changeover system offers the reliability and safety needed to balance the pH for your water treatment applications.
Control the pH Levels for Water Treatment in Your Pool or Spa
Call us at 360-768-7368 or contact us today. Our changeover system experts can help you select the best system setup to ensure optimal performance for your pool or spa.