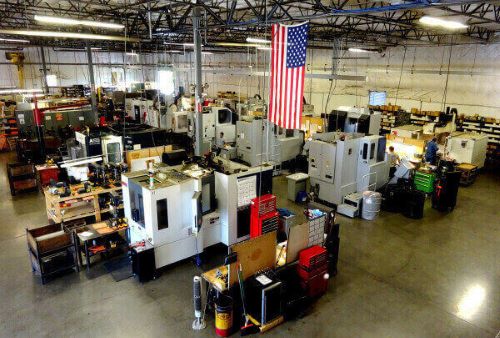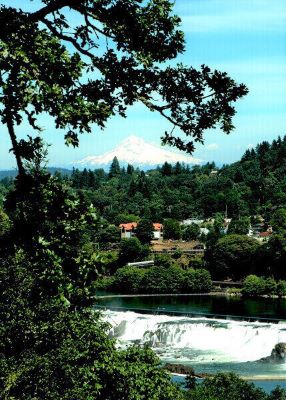 About Assurance Valve
What started out as an idea 30 years ago turned into Assurance Valve. As a restaurant manager and the innovator of the Eliminator, he wanted an auto-switching gas cylinder changeover system for his restaurant. He was concerned with the quality and consistency of the beverages they were serving.
Utilizing a self-service soda fountain, they would often run out of CO2
Changing out the cylinder meant someone manually having to change it out
This cost valuable time during peak hours of operation
Many customers were dissatisfied with flat soda
Due to safety concerns, changing the cylinders required 2 employees
After thinking this over, he realized there was an 80% chance of running out of Co2 during the rush times. Loss of CO2 meant loss of sales and revenue and dissatisfied customers. With some thought and help from a few friends at the University of Oregon physics department, an auto-switching gas changeover system idea became a concept. After a couple of years of research and development, the concept became a reality known as the "Eliminator."
The Eliminator prototype is still running today. The restaurant where the original system was installed has not run out of CO2 or served a flat soft drink since May of 1991.
Where We are Today
In 2020, a new chapter begins. With new ownership for Assurance Valve Systems, we look to ensure our customers continue to be satisfied with a superior gas changeover system.
We will continue manufacturing the Eliminator, marketing its uniqueness for those yet to discover the benefits of an auto switching systems.
Whether the Eliminator is used in soda fountains, water treatment, brewing, or any other industry that uses CO2 gas, you can be rest-assured the Eliminator auto-switching gas changeover system will be a worthwhile investment.